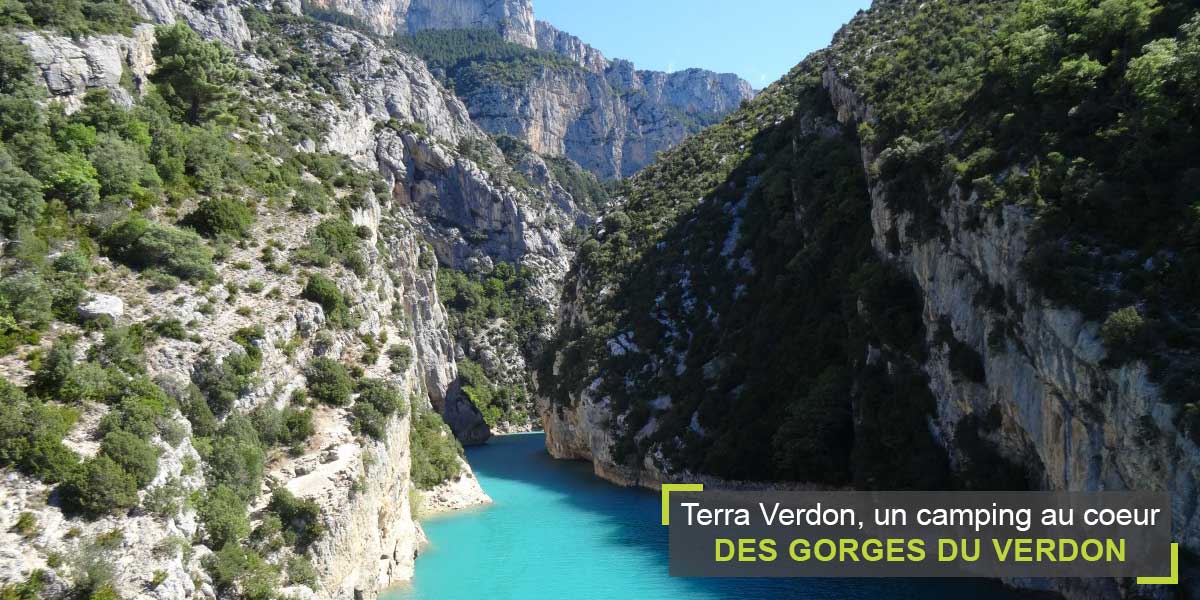 Campsite in the Gorges du Verdon in Castellane
Do you dream about camping with your family in the Gorges du Verdon close to one of the most spectacular canyons in Europe? You are in the right place as the "Ciela Village Terra Verdon" campsite in the Gorges du Verdon, located in the little village of Castellane in the PACA (Provence-Alpes-Côte d'Azur) region, will make this dream come true. This Verdon campsite offers pitches and brand new mobile home rentals, perfect for holidays with family or friends, or if you are seeking a romantic break.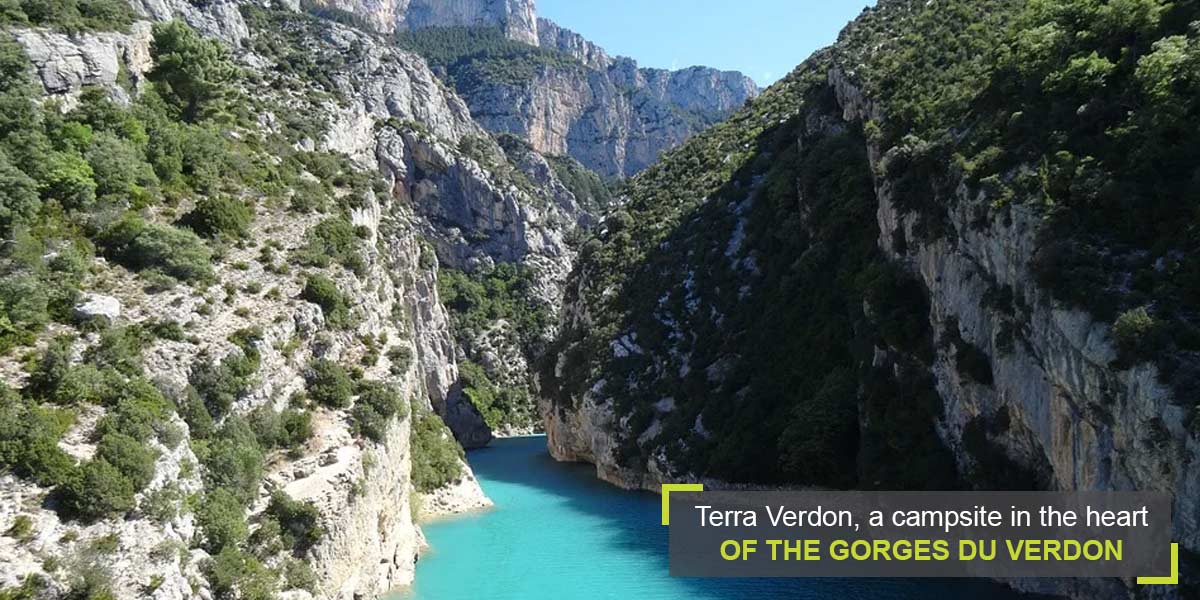 Highlights of your 4-star campsite in the Verdon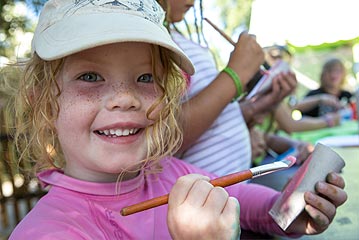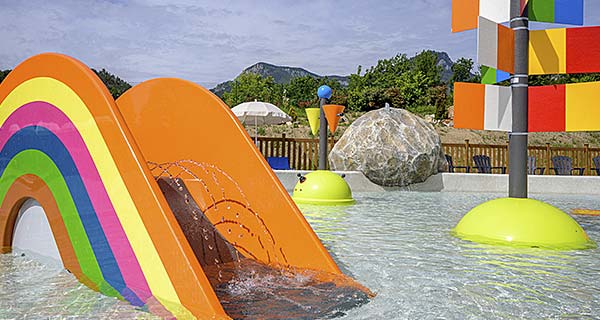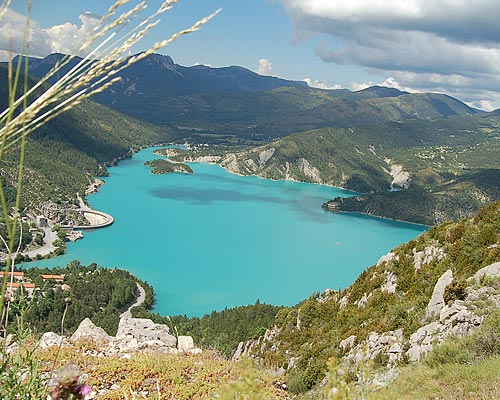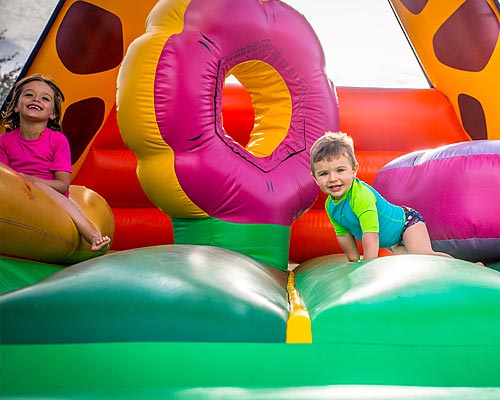 Campsite in the Gorges du Verdon with a water park
To make the most of our water park with a heated swimming pool, don't forget to pack your bathing suit so you can enjoy the refreshing water! For this season, the Terra Verdon campsite has doubled its efforts to offer you, dear holidaymakers, a brand new water park! This new area, skilfully created by our team, is somewhere you can relax while enjoying a magnificent view over the Roc de Castellane. Our fabulous pool area has been extended and now includes a leisure pool and two paddling pools for 2021! And next year, in 2022, the pool will be covered and will also feature fantastic slides for unforgettable water fun! An aquatic paradise in green surroundings for hours of fun and laughter! A campsite with a swimming pool so you can enjoy the water is an absolute must-have?!
Mobile home rentals in the Verdon
If you are looking for a mobile home to rent in the Gorges du Verdon, the 4-star "Ciela Village Terra Verdon" campsite in Castellane is the one for you. We offer several ranges and models of mobile homes to rent, either for a weekend or for a week, and to suit all tastes and budgets.
What is there to do in Castellane in the Verdon?
Castellane is a small picturesque village with approximately 1,600 inhabitants, which makes it the least-populated sub-prefecture of France. Nominated a French "Village And City Of Character", this commune is located in the heart of the Verdon Natural Regional Park at the crossroads of the renowned Route Napoléon and the Upper Verdon (Haut Verdon) road, in an outstanding preserved and natural environment. There are countless opportunities for excursions and leisure activities.
4-star campsite in Castellane
The Gorges du Verdon campsite is nestled at the foot of the Castellane mountains near Lake Castillon with its magnificent emerald green waters. Far from being a traditional campsite, this is more of an outdoor hotel as it is set in the heart of a natural amphitheatre. Designed to accommodate groups and families looking for a luxury holiday in the Gorges du Verdon, the 4-star Castellane campsite combines all the ingredients to ensure you have an unforgettable holiday in a picturesque village in the Provence hinterland in the heart of the French Alps: spacious and shady pitches for caravans and tents, elegantly-designed, luxury mobile homes (in particular the Confort, PMR (for persons with limited mobility) and Prestige mobile homes), high-quality services and modern facilities for a comfortable stay, dedicated play areas for children, not forgetting the warm welcome you will receive from our staff, the friendly atmosphere, as well as a varied activity programme to ensure you have a wonderful holiday. Whether you visit us in high season or in low season, our 4-star Castellane campsite will leave you with a lifetime of memories.